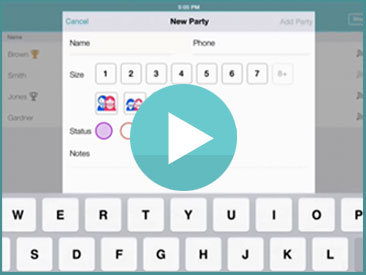 The easiest and most effective way to manage a waitlist and reservations.
Simple and effective
Add
Easily add customers to a waitlist on an iPad, Android tablet, or computer.
Notify
Send text and phone messages to customers' phones to let them know their tables are ready.
Analyze
Improve your profitability and efficiency with in-app stats and downloadable reports.
Do More with NoshList Premium
Unlimited notifications and usage plus extra features for just $19.99 a month
Get your own local number and two-way texting for better guest communication.
Improve your guest experience with customizable messages and loyalty tracking.
Schedule reservations and manage table numbers.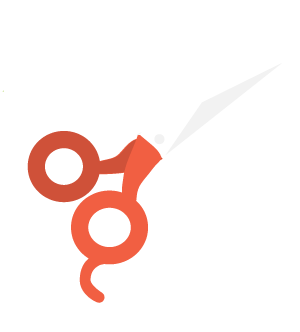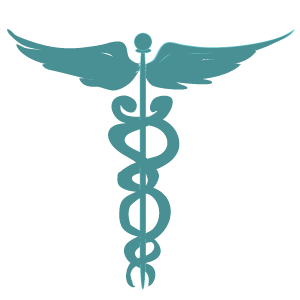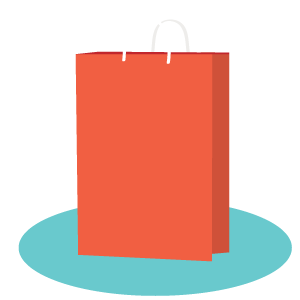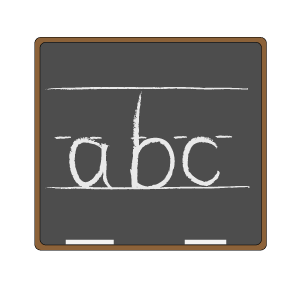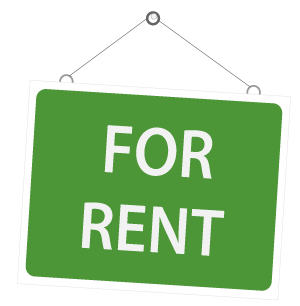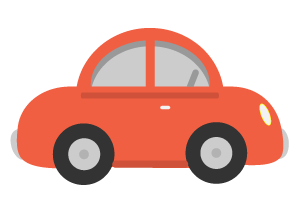 NoshList can be used for ANY business with waiting customers. Learn more about how you can use NoshList to make your business run smoother and be more profitable.
The Word On The Street
No more "Smith, party of five, your table is ready." No more bulky buzzers to carry around. NoshList, a free iPad application, enables restaurant staff to text diners on their cell phones when tables are available.